Restoration bowed instruments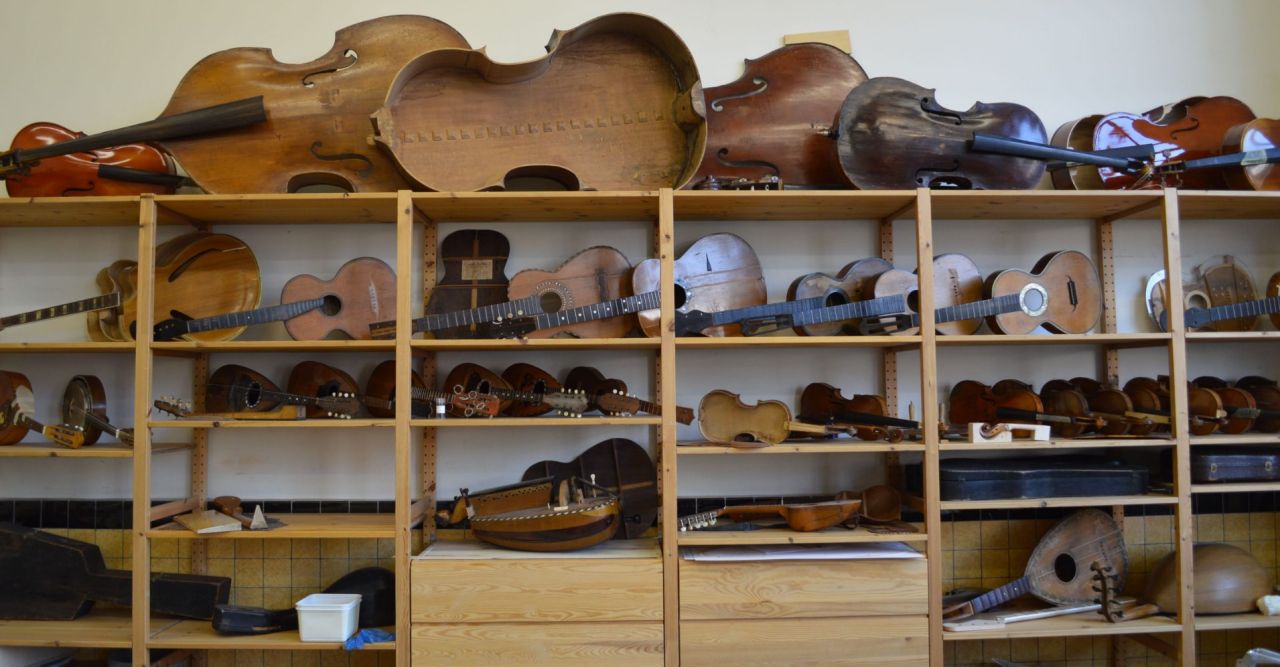 This extra year is at 7BSO level, the same as the 3rd year of instrument making. However, it can only be followed if one has completed the 3 years of instrument building or has sufficient knowledge and skills.
In the restoration year, basic restorations are taught, such as cracks and fractures, duplications, neck grafts, placing bushings, retouching varnishes, etc. The restorations are carried out in relation to the instrument itself and its shape.
The restorations are carried out on the instrument that presents itself and are therefore project-based.